I was facing an issue after upgrading to Exchange 2010 SP2 in my lab environment.
When starting up the Management Shell and Console, it was telling me that it couldn't connect to the Exchange server and that it couldn't find an Exchange server in this site.
It was giving me the error message below
"The WinRM client cannot process the request. It cannot determine the content type of the HTTP response from the destination computer."

After some research I found out that it could be because of the "WinRM IIS Extension" wasn't installed.
So in my case I was adding it as a feature in Server Manager. (See the pic below)
During my research I also found out that if it was already installed, it should be uninstalled and run "winrm quickconfig", restart.
And then install the feature again and run the command once again.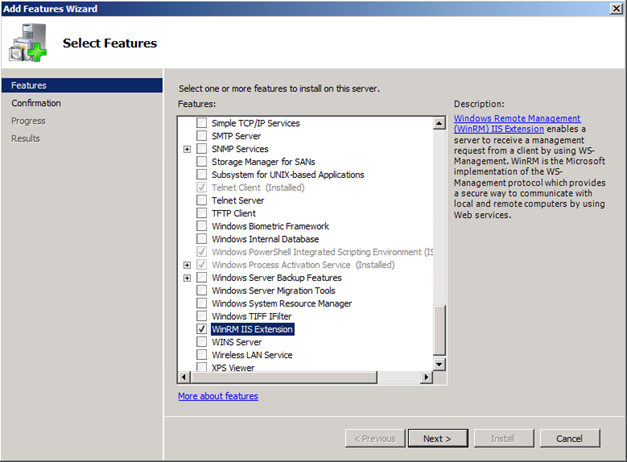 When it was installed, I tried to start the EMS again, with a great result J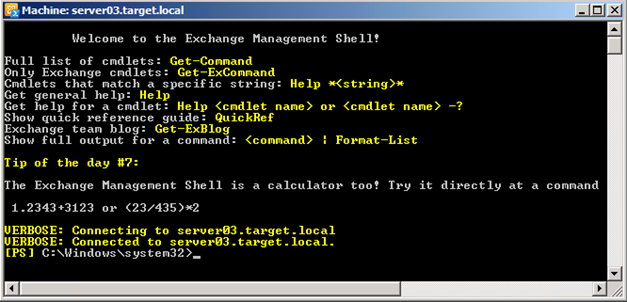 Hope this post help those of you that faces the same issue that I did
Cheers!
Forum post around this: http://social.technet.microsoft.com/Forums/en-US/exchange2010/thread/5b82f131-b469-4661-9d6c-1c1c7939b73a